What is your miPic username?
@mr007
Where are you from?
Tokyo, Japan.
You were one of miPic's first users when we launched the platform in Beta a few years ago, thank you! What attracted you to our platform?
Some of my Instagram friends told me.
We understand you started with an iPhone, was mobile photography the beginning of your photography passion?
It's iPhone apps. We could make the ordinary pics extraordinary.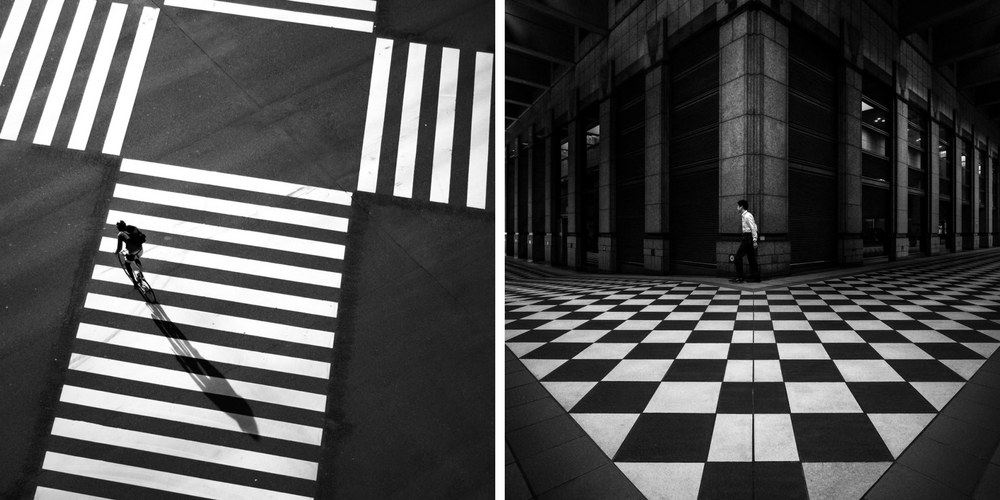 When did you start creating and sharing your photography online?
Christmas day in 2010.
Your powerful photography has a strong black and white theme. How did that style begin? 
I needed to be something unique in Instagram that time. Black and White was unique enough in Instagram about 5-6 years ago.
Do you use any Apps to edit or manipulate your photos or pro photography software?
Basically I use Noir and Snapseed. Some art galleries need the pics in 300ppi, TIFF to print them out. Then I use Lightroom.
Your Instagram following is huge now at 500k, how did you build your following?
Possibly it's because of my uniqueness. I don't like to do like the others do.
Social media is the most important window of opportunity nowadays, what has been your biggest success that has come from using it to display your work?
I think the smart and true photographers/artists won't use social media.
Your identity is quite mysterious, is there a story behind that?
1. I don't want to bother the audience's imagination.
2. I'm not type of guy who talk about myself a lot.
What inspires you and gets your creative juices flowing?
Something I don't see in Instagram.
What's the best piece of advice you've been given as a photographer or would give?
I've never been advised as a photographer. My advice is "Be original".
Is creating photography your full time job? If not, what do you do 9 till 5?
I am working for some companies' business strategies.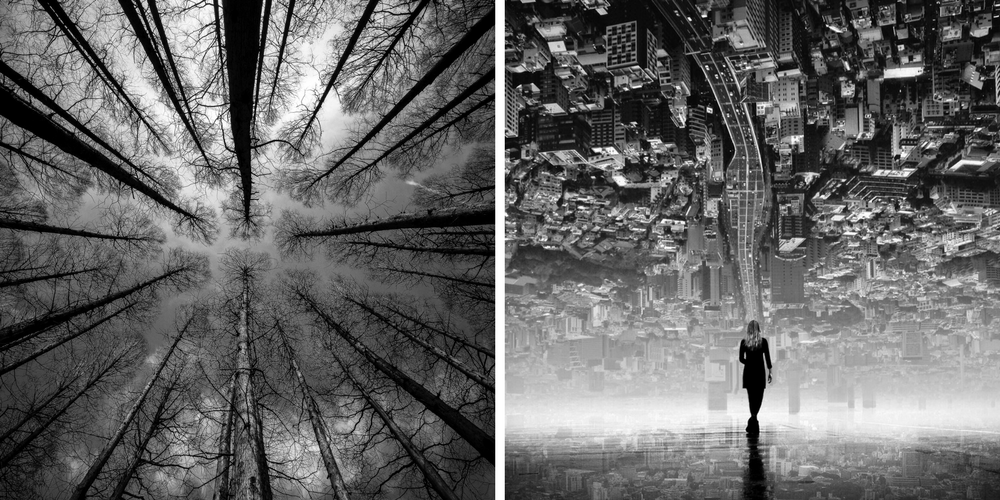 What is your dream job or project?
I'd like to be a photographer.
How has Instagram affected your life in sharing your work. Has it resulted in any commissioned work or requests for your images?
I'm getting many business offers lately.
What tips would you give to any budding photographers out there who are just starting out?
You should not be a prisoner of the number thing in Instagram.
What are you most proud of?
Uniqueness.
What music are you listening too right now?
"One" by U2.
You might also like