If you ever saw photoversum's gallery, you would never believe that behind those detailed manipulations is a 16 year old young man who is creating art with an unstoppable passion.
What is your miPic username?
My miPic username is @photoversum.
Where are you from?
I'm from a small town in Bavaria (Germany).
What brings you to miPic?
I've come across your page as I saw the beautiful products of @nak_bali_ and I was instantly fascinated by it, so that I  also wanted to sell products with my own art on it.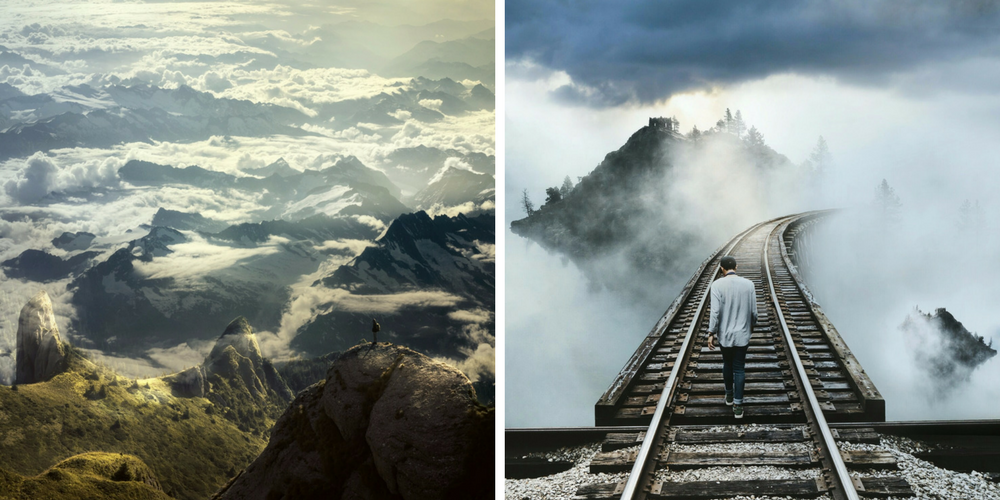 What Apps do you use to edit or manipulate your photos?
I use the mobile app PicsArt for my edits. I've developed my own editing techniques as I've used it for more than two years and I can't even imagine to use another app for my edits.
Social media is the most important window of opportunity nowadays, what has been your biggest success from using Instagram or Facebook etc?
To be honest my biggest success was winning a pillow at your contest. I was so happy and wasn't able to wait for it.
When did you start creating and sharing your work online?
In 2014 I've started sharing some photographs taken with my camera on PicsArt, but first in September 2015 I started making double exposures and created my Instagram Account.
What's the best piece of advice you've been given as an artist or would give?
"Never give up!" It's so important to keep on trying to make new edits even when you fail. Even I have often failed or have made bad edits, but when you don't give up and try it again and again, it's more likely that the quality of your edits improves, because you can't be good at something, if you haven't tried it before.
Do you have any stories behind the shots you upload to miPic?
Yes, every edit has it's own story, for instance the one with the turtle underwater reminds me of the song 'The Ocean' by Mike Perry ft. Shy Martin which was my favourite song at that time and every time I see this edit I must think of the beautiful sunsets I've watched in my holidays in Italy.
What is your dream job or project?
Definitely something creative, like architect or media designer, but I still have to go three years to school, so that I have a lot of time to think about it.
We've recently seen you've had a bit of fame, how has Instagram affected your life in sharing your work. Has it resulted in any commissioned work or requests for your images?
Yes, not only Instagram but also editing pics has changed my life, because I
work almost daily on new edits and I've got a lot of requests by other people if I could edit a pic for them or if I can give them any tips.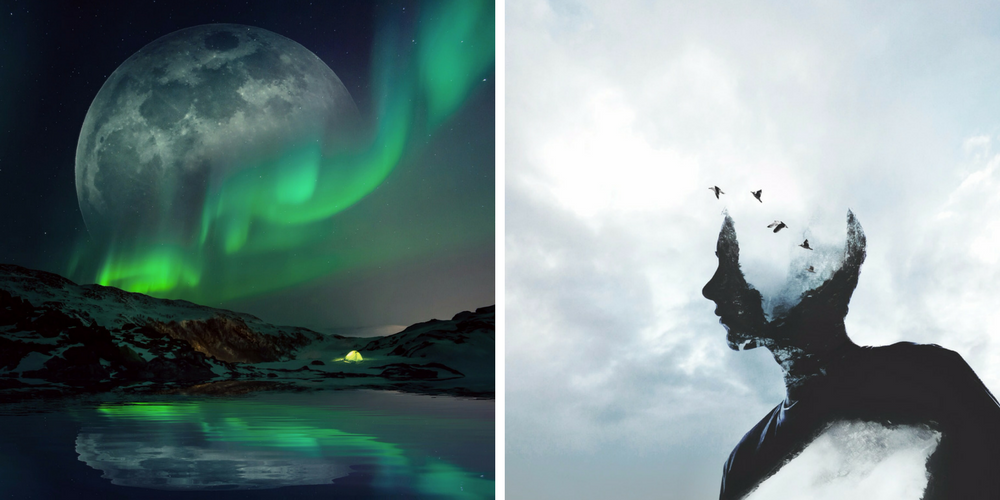 What tips would you give to someone trying to improve their artistic side?
When somebody wants to get some tips, I would say that he should watch my Youtube tutorials as it's the best way to impart them how I make my edits and they get an insight into my editing techniques.
What are you most proud of?
The thing I'm most proud of is you! I could say this to every person who follows me, likes one of my pictures, writes a motivating comment under one of my edits or even features my work. That's the best thing at all!
What music are you listening too right now?
I really love the songs of 'The Chainsmokers' like 'Paris' or 'Closer'. Generally I prefer to listen to Pop and Electronic music. Furthermore 'Faded' by Alan Walker was my favourite song for a very long time and I really love how he combines tight beats with great voices.
Anything else that you would like to share with us?
I just want to say again that it's so amazing what you do. I really like your page and the products that you sell and I hope that many people also think so. You're awesome!
You might also like