Uma joined us early this year and since then she quickly became one of the most beloved artists on miPic, so we decided we need to talk with her. In this interview we find out what motivates her and get all the insights of her experience with creating and selling art.
What is your miPic username?
@83oranges

Where are you from?
Born is US, raised & living in India
What brings you to miPic? 
I came to miPic looking to get more exposure and sales for my artwork.
Social media is the most important window of opportunity nowadays, what has been your biggest success from using Instagram or Facebook etc?
I love Instagram. I get a lot of responses to my artworks as well as lots of enquiries for my logo & graphic design work from there.

When did you start creating and sharing your work online?
In 2014.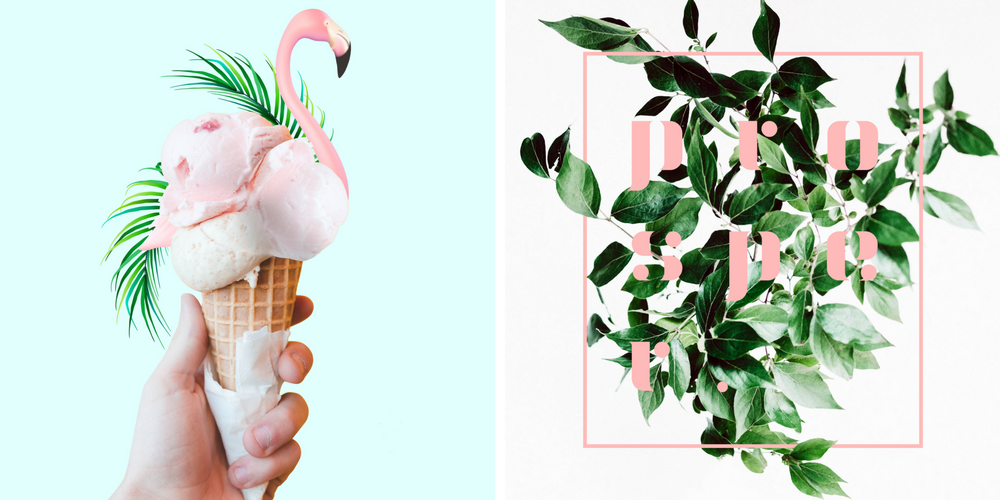 What inspires you and gets your creative juices flowing?
My true inspiration comes from nature. I also visit Pinterest from time to time for colour combination ideas.
What's the best piece of advice you've been given as an artist or would give?
Do what you love. Love what you do. Be consistently good and professional.
Is creating art your full time job? If not, what do you do 9 till 5?
I work only 5 hours a day. My work day includes creating art and also logo &web design projects.
What is your dream job or project?
My dream was having my own business and creating art for a living. So I am living my dream every day 🙂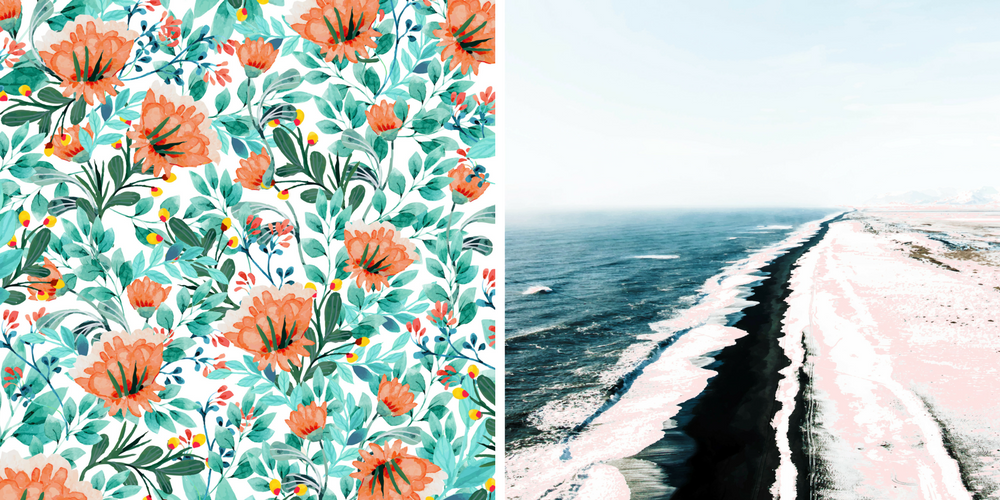 What are you most proud of?
The fact that I have driven my business to success while taking care of my two daughters an
d enjoying a lot of family time.
What miPic products are you looking forward to seeing your work on?
Curtains, couches, umbrellas, duvet covers/comforters etc. More decor items in general
What music are you listening too right now?
I listen to a lot of Hindi Film Music 🙂
Anything else that you would like to share with us?
You're platform is great and has given me sales since right after I joined! So our association looks very promising 🙂
You might also like