Instagram is one of the world's most widely used social media channels and for good reason– sharing visual snapshots of our lives is an enticing way to connect with both loved ones and strangers.  
Whether you've built a dedicated following already or have just started sharing content with the world, you might be wondering how others are monetising their Instagram likes.
Turn Insta-likes to cash
While people with really big followings can make a decent income through sponsored posts and affiliate marketing, there are other ways for creatives using Instagram to start making money today using platforms like miPic.
miPic allows you to turn your original photography into a range of unique products that earn commission when purchased. There are no upfront costs to get started and you don't have to worry about ordering or shipping– only uploading your designs to the platform and selling!
Sound too good to be true?
Here's how to actually earn money today using miPic.
Upload original, high-quality art or photography
What makes Instagram so appealing is browsing original content that reflects a specific person or style. People like to get a glimpse of beautiful things they haven't seen before!
Utilizing that signature content in miPic will help you stand out from the rest and curate a brand that people want to purchase. It's easy for anyone to buy a replicated print from the high-street or Ikea, but unique designs direct from the artist that evoke emotion or make someone go 'WOW' are what succeed the most.  
miPic has a wide range of premium but affordable products, so high-quality photos that are versatile will help sell across the range of products. 
Here are some original, high-quality imagery currently on miPic that do really well: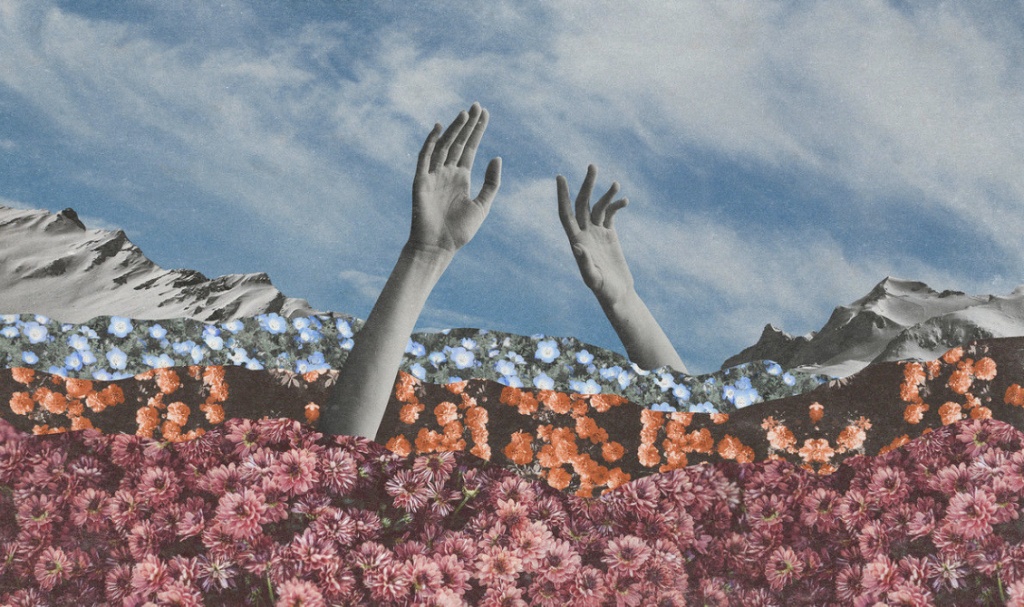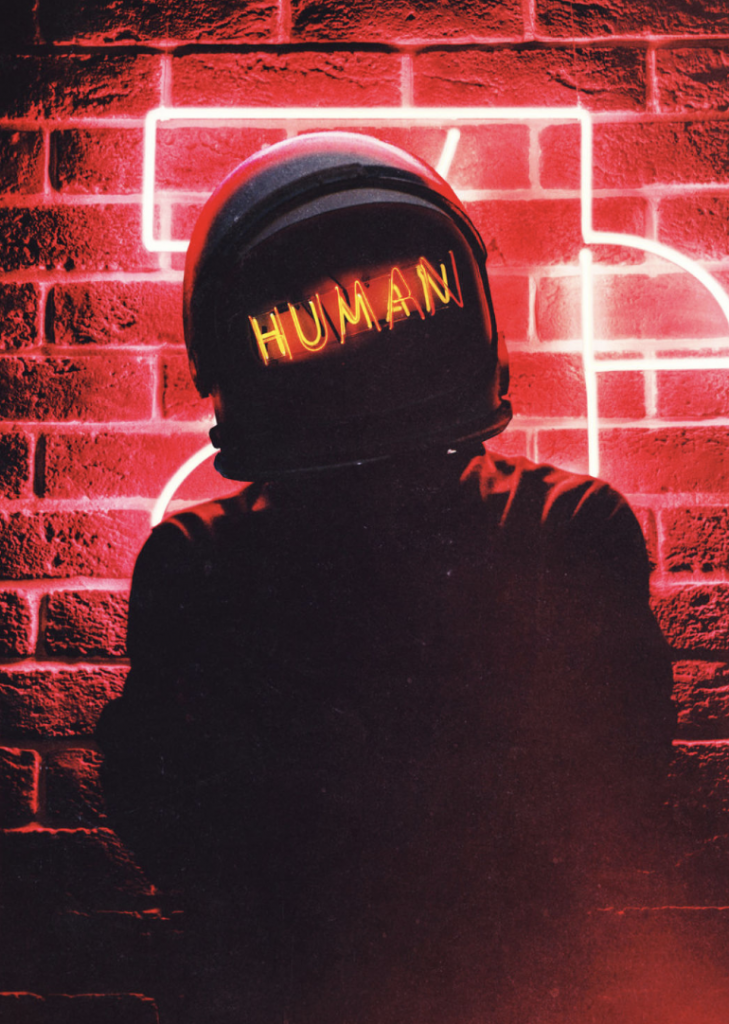 Utilise your Insta Story
According to Sprout Social, 58% of consumers say that it's annoying when people post too much on their channel, resulting in disinterest and unfollowing. Instagram stories are an interactive alternative to break up the frequent posts and share updates!
Instagram stories keep the stats in your favour– 60 per cent of people watch up to 20 frames in their entirety! This is a great opportunity to post more than once about your miPic store and images without risking the confidence of your audience.
With the shoppable swipe up feature for users with 10k+ followers, you can tag products in an image and allow users to click or swipe up to be directed straight to your miPic store!
Show up for your audience
If you head into your Instagram account right now, we can guarantee that photos with YOU in them have more likes and engagement than ones that don't. That's because your presence in an image is associated with personality, vulnerability and realism– things we naturally connect with as humans.
When applying that knowledge to sales, users are more likely to purchase your products when you play a starring role. Users want to support your work and ambition. Try taking photos of yourself using, holding or wearing the products and watch your click-through rate soar!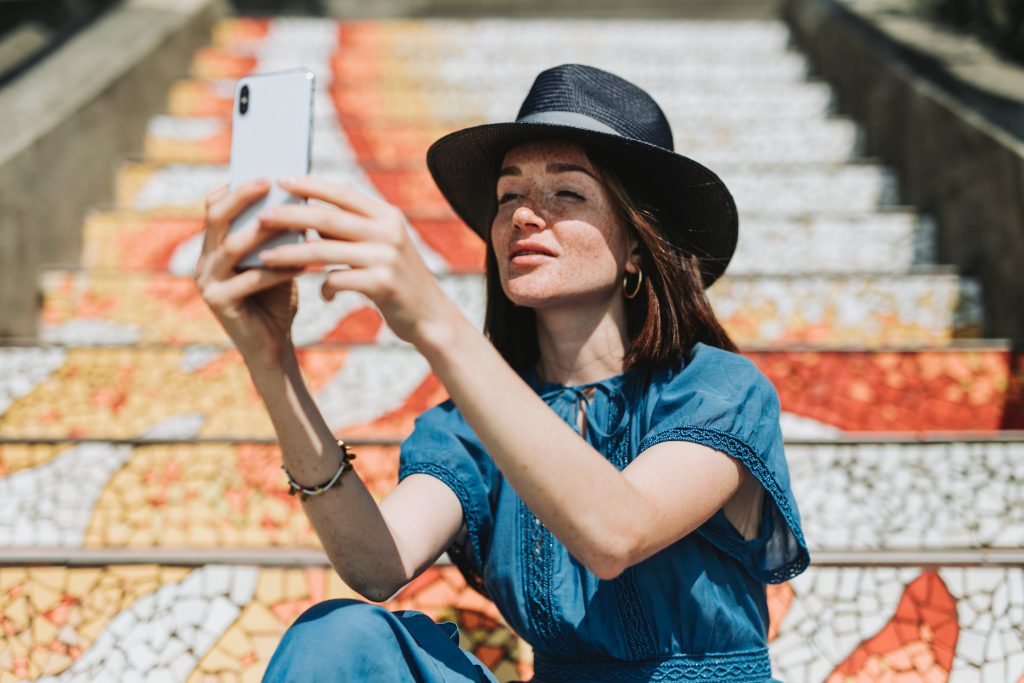 Share your story
Why are you a photographer? Why do you draw or design the way you do? What is the reason behind the style you've developed?
Answering these questions will help your followers build a genuine connection with you and your work, increasing the chance that they will want to buy from you in support of your dreams.
As mentioned above, creating a personal connection to your audience is how you cultivate a brand and following that withstands the test of time. When people feel that by buying they are investing in YOU, the passionate artist or driven photographer sharing their life on their screen, they are much more likely to put their money behind your products.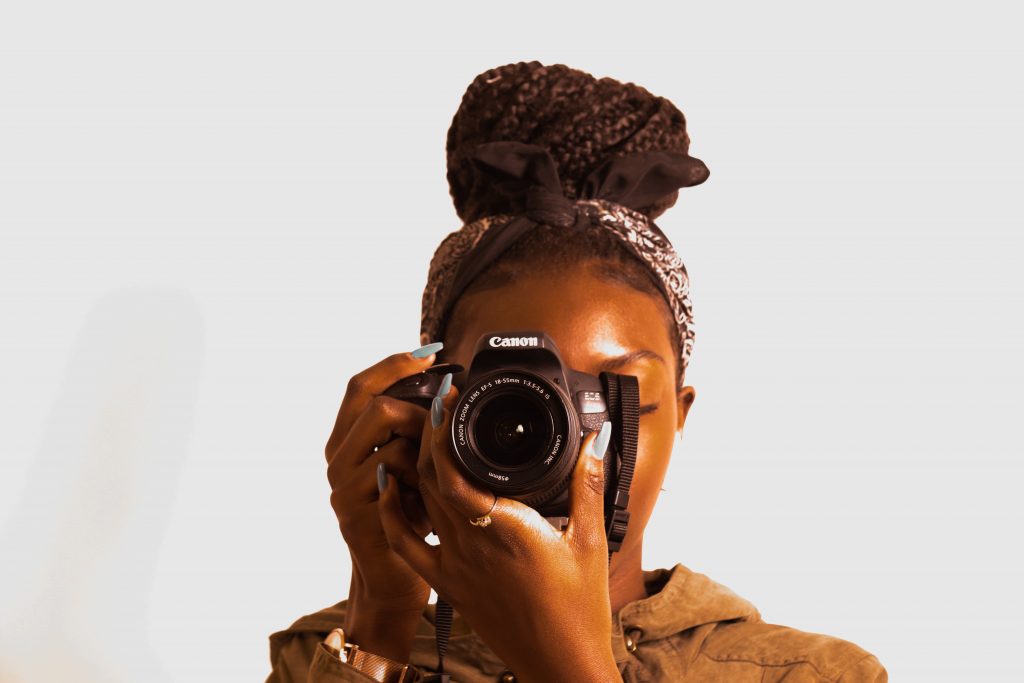 You can browse miPic shops for inspiration and check out our range of products here.
What's your top trick for earning money on Instagram? Tell us below!