Print It – Wear It – Live It

---
What?
Turn your pictures into high quality print products.
To celebrate the launch of the new miPic platform, we are inviting you to join us at our fabulous pop-up store at Spitalfields, London.
We turn the coolest pictures on the internet into beautiful print products.
miPic enables everyone to create awesome artwork prints and high quality fashion and lifestyle products instantly from their iPhone, iPad or laptop.
Our marketplace is home to thousands of photographers and artists for you to shop and print. Or you can become the Artist and share, print your own or sell your pictures as custom art and fashion products and earn cash for free from every sale.
---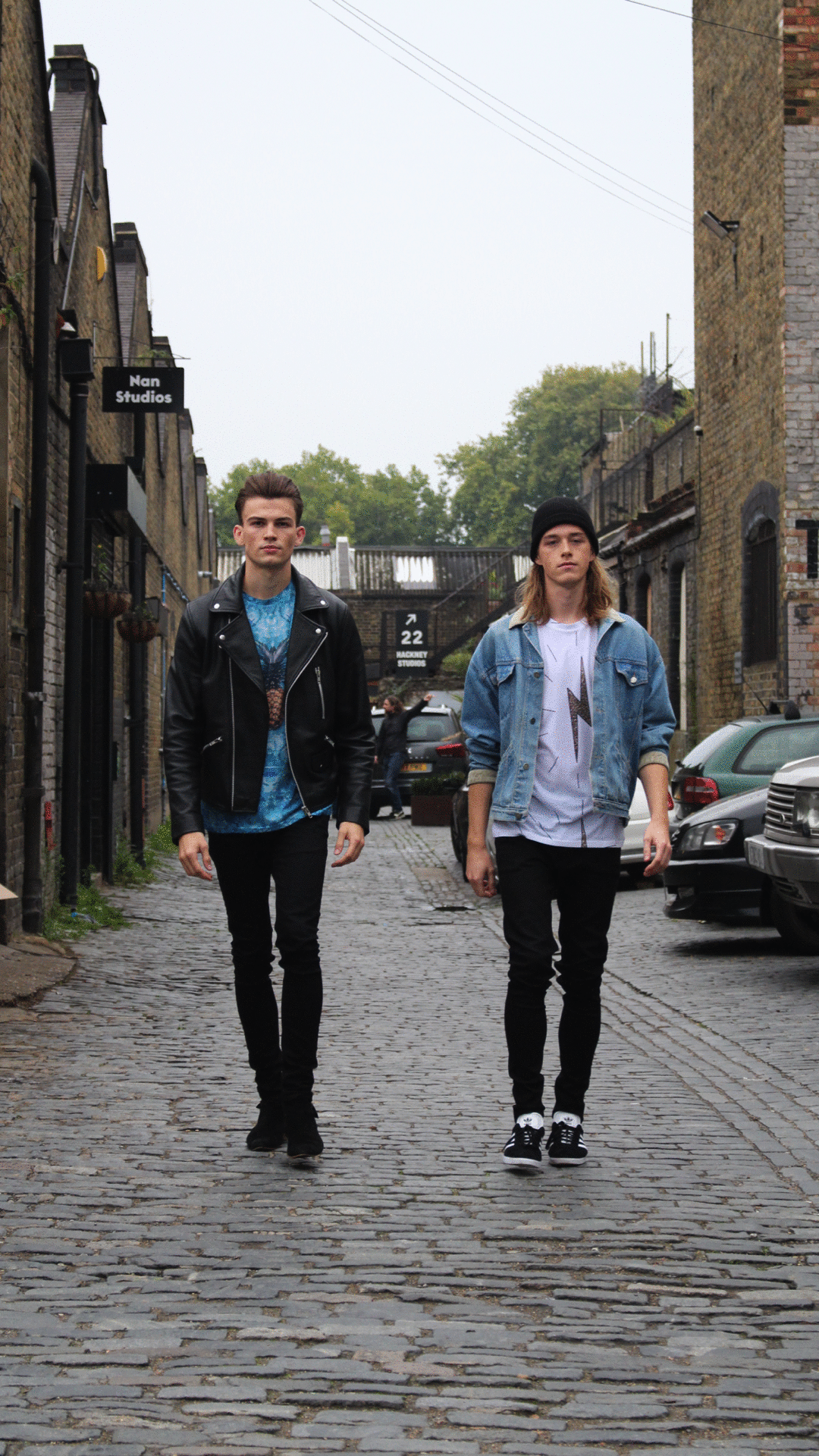 ---
  Where?
East London.
Dray Walk, London, E1 6, United Kingdom
---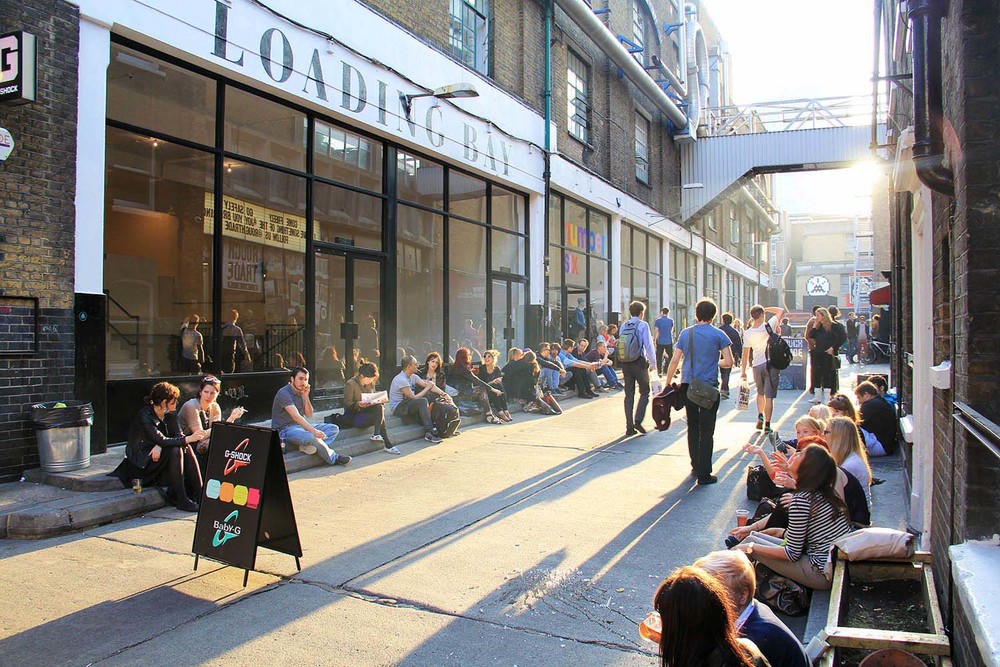 ---
When?
Next Weekend!
We're Open from the 6th-10th of October. Head down, meet the team, see our designs and products, and discover how miPic can help empower your creativity and bring your pics to life.
6th Friday 10.00 – 20.00
7th Saturday 10.00 – 20.00
8th Sunday 11.00 – 18.00
9th Monday 10.00 – 18.00
10th Tuesday 10.00 – 18.00
---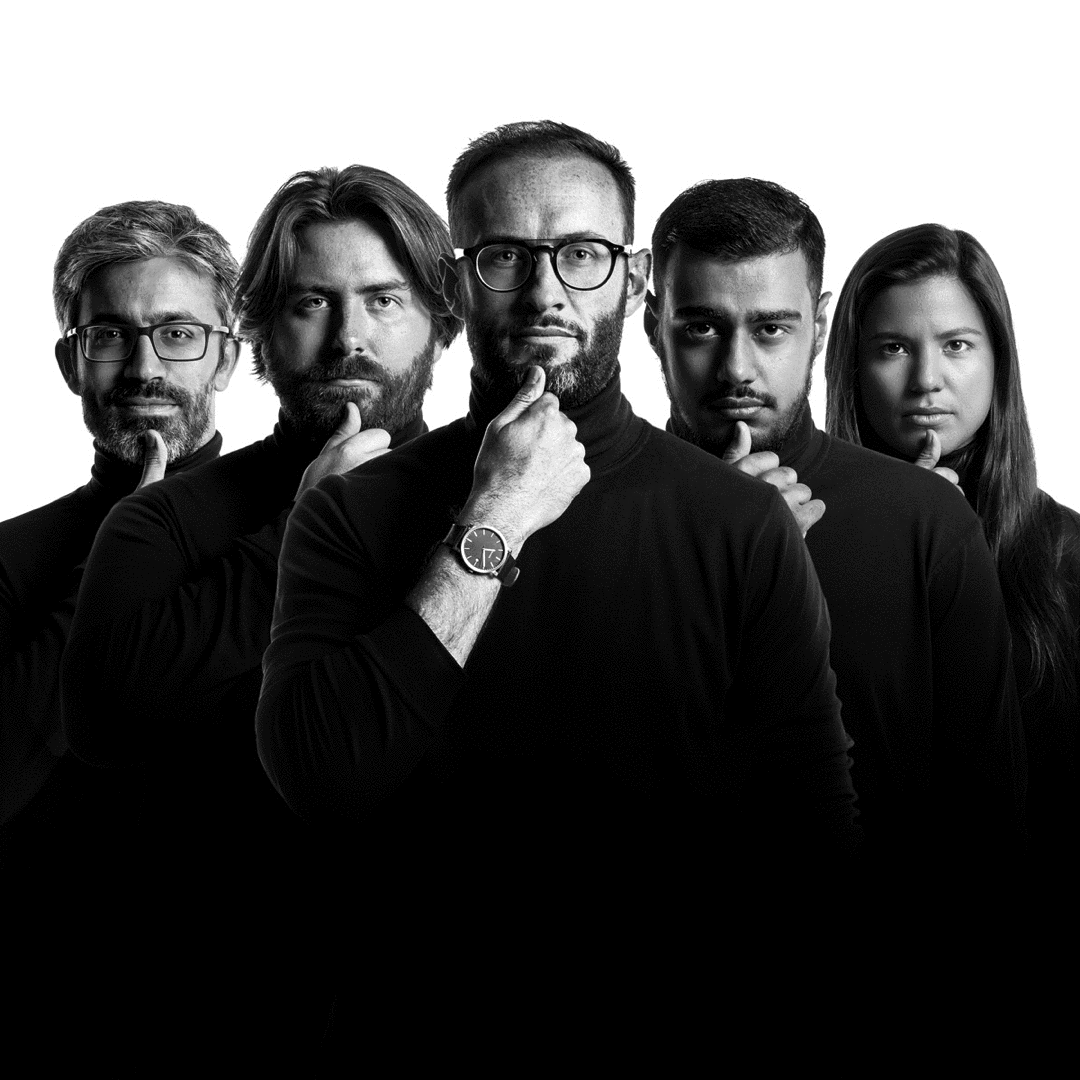 You might also like