A British summer is a fleeting enigma, but that doesn't mean you shouldn't be fully embracing what sun you do manage to get. The weather has finally turned here, and we are basking in a mini-heatwave to rival any European hotspot. So, what better time to invest in some new statement clothes, then now.
This handy guide will pull together some artwork from miPic users that deserve to be the headline feature in your summer wardrobe. T-shirts are a versatile, men's staple but tend to drift towards the predictable colours that leave little to inspire. Grab some head-turning patterns and artwork that will see you through the summer months.
Typography T-Shirts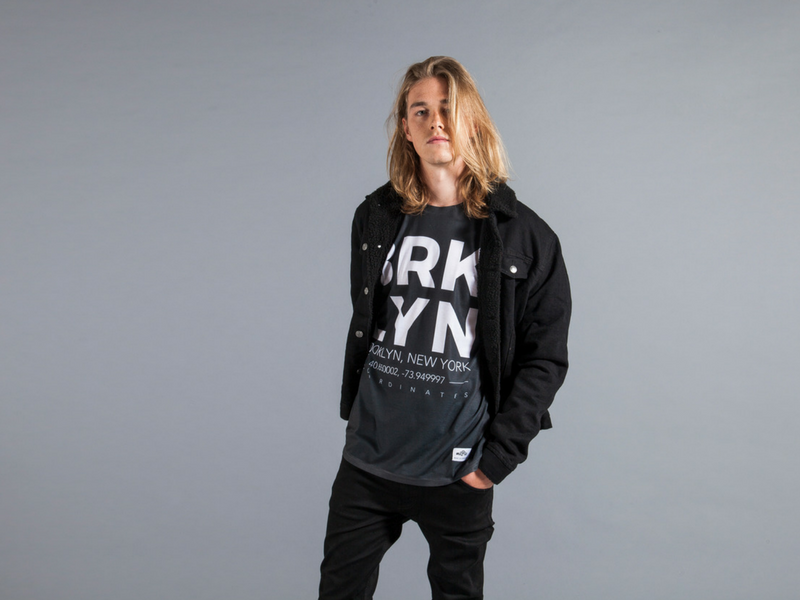 From designers, to the high street, a slogan t-shirt has always been a way for people to make a statement or re-enforce their views. But, maybe you want something a bit more subtle, like this range of t-shirts from miPic artist actionzebra. It features names and co-ordinates of major world cities.
Either way we have a wide variety of typography t-shirts from a ton of miPic users for you to browse.
Shop more typography t-shirts here
Geometry T-Shirts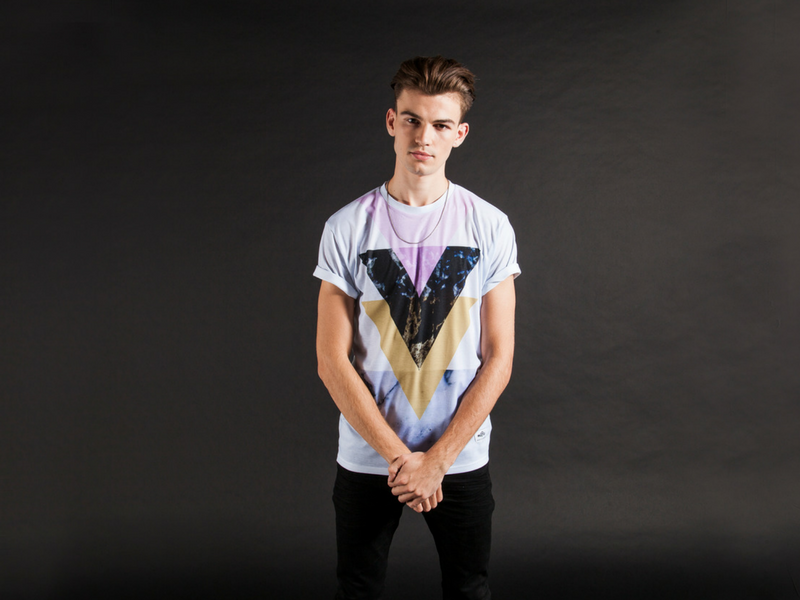 Minimalist but impactful, geometric prints can be a great way to introduce some colour. Pair it with an overshirt or denim jacket when the temperature drops a little in the evening. This strong graphic by US designer Rockett, is an ideal way to get the look and is printed on a regular cut tee that will not fade in the wash.
Shop more geometric t-shirts here
Bold Pattern T-Shirts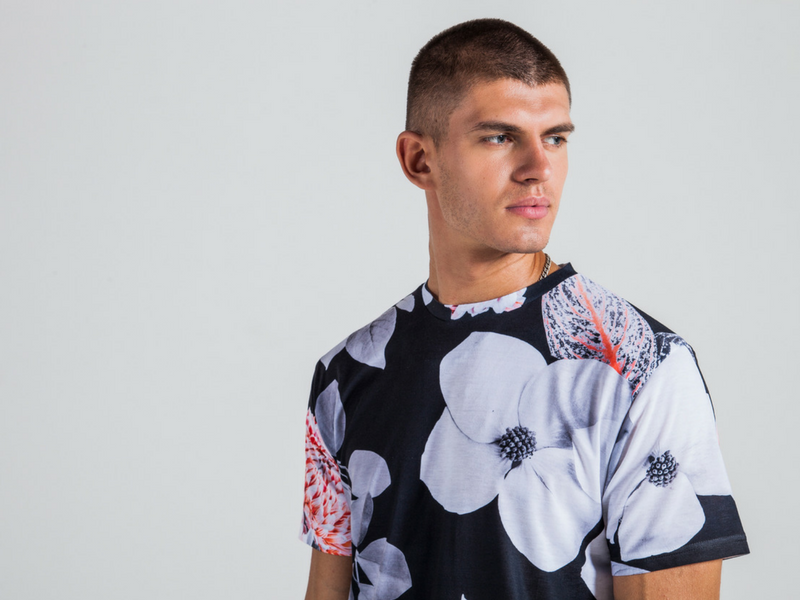 They say bold is beautiful. So, dive head first into a sea of colours and patterns from some fearless miPic artists. There isn't any place for shrinking violets here, wear these printed t-shirts with confidence and break of the shackles. Mix and match colours to show your own unique style.
Shop more patterned t-shirts here
Fun & Quirky T-shirts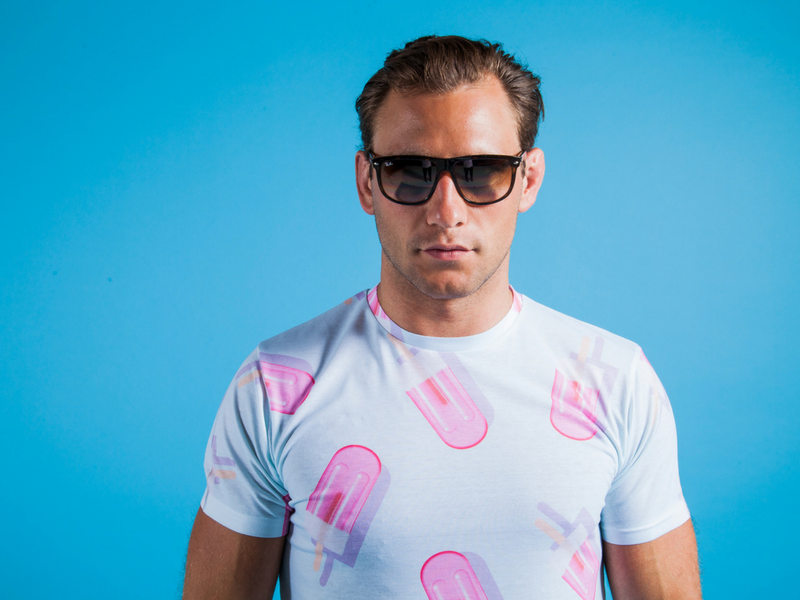 If you are looking for fun designs, then you have come to the right place. This lollipop artwork by cafelab is an ideal way to express your offbeat personality in the summer sun. Playful and fun, the wide range of artwork available on miPic means there will always be a printed design to cater for you.