Who's itching to open that first choccy of your advent calendar to inaugurate the first day of the Christmas period? WE AAARE! We're beginning to feel festive at miPic HQ with our Christmas themed products. Let's have a peek at our top Christmas products.
Festive Pillows
Fancy updating your pillow game with the latest Christmas prints? Yes. Who doesn't love a good pillow collection on a cosy bed or settee? We've got some deer-geometry pattern in black and gold tones for a trendy look by Konstantinos Rigoulis. If you're after more of a classic look, Liberty-style print Christmas Berries by Kindofstyle gives off a warming festive vibe. Uniqued's icy-blue watercolour pattern works equally well on pillows for a cooler tone. 
Find more of our pillow selection here.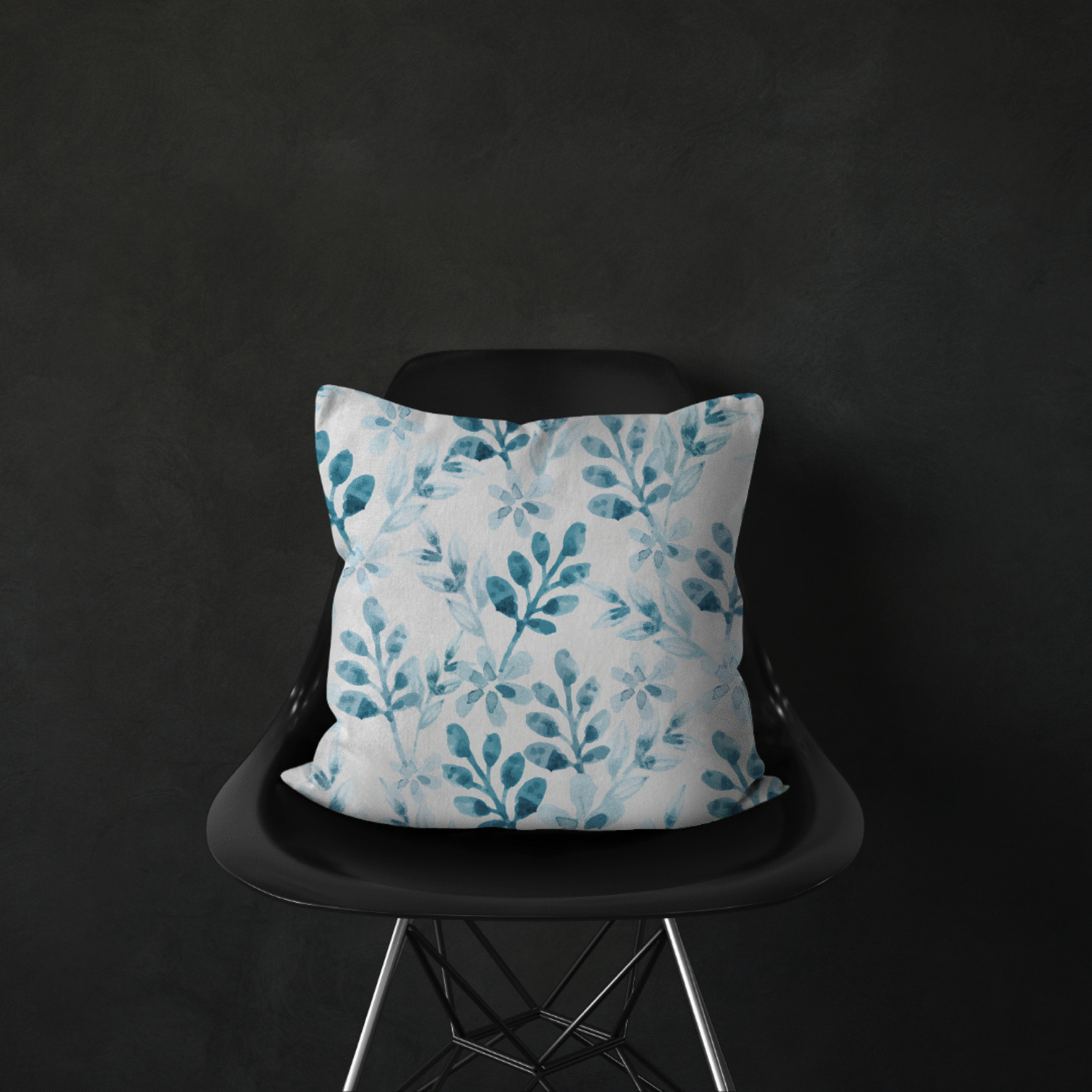 Winter prints
Geometric illustration is the current trend so hop on board and get yourself a geometric print this Christmas! Miaart does some great illustrations in this style, our Christmas favourite is without doubt Deer 4. If you like a bit of surrealism, go and check out Natosmo's work! Our winter pick is Banff for its snowy Inception-esque landscape shot, adding a bit of wintery imagination to your home.  
Check out our entire frame gallery here.