miPic Launch Party
A week ago on Thursday evening, miPic held its very first party to celebrate the launch of the brand. The event took place at the Old Truman Brewery, situated in the heart of Shoreditch, right opposite London's iconic Rough Trade music store. After the party, the venue was turned into a pop-up store for five days for people to purchase miPic products and discover its concept.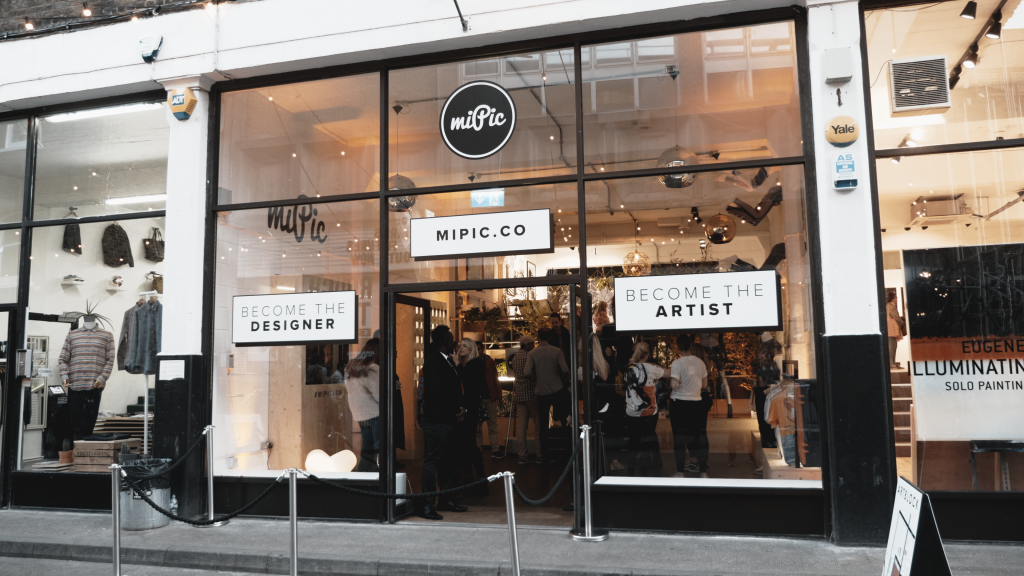 The night kicked off with nothing else than a champagne reception, inviting guests to take a look at the store and scroll through the website on our iPad table. The "show room" soon turned into a party with drinks, food and music flowing to the tunes of our Guest DJ Maya Jama. Nanny Bills did a great job to line our stomachs with a delicious variety of tacos.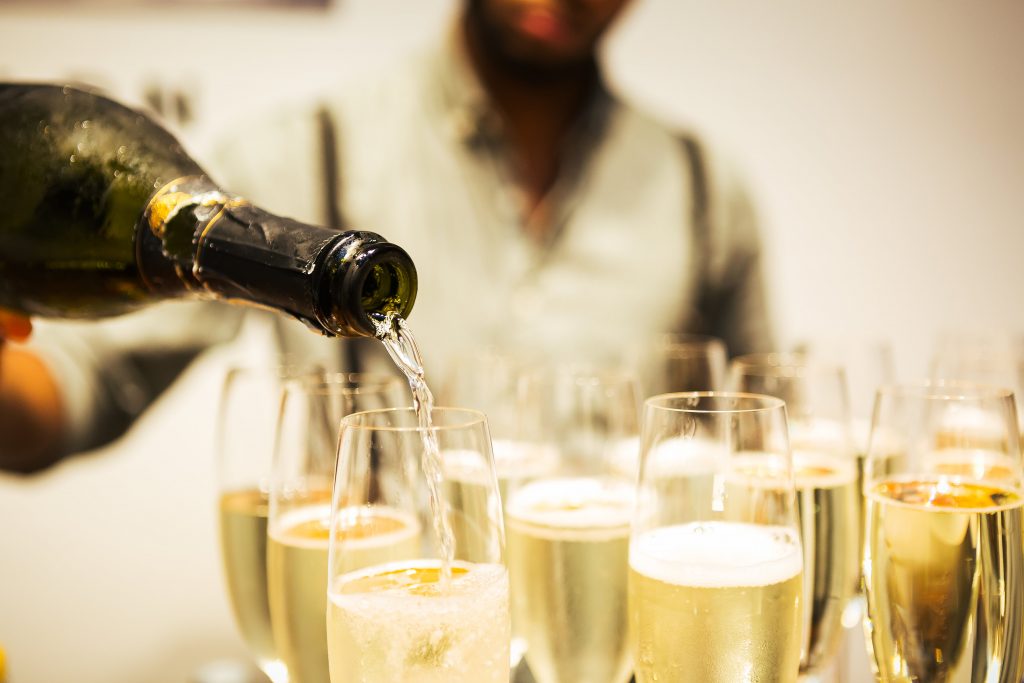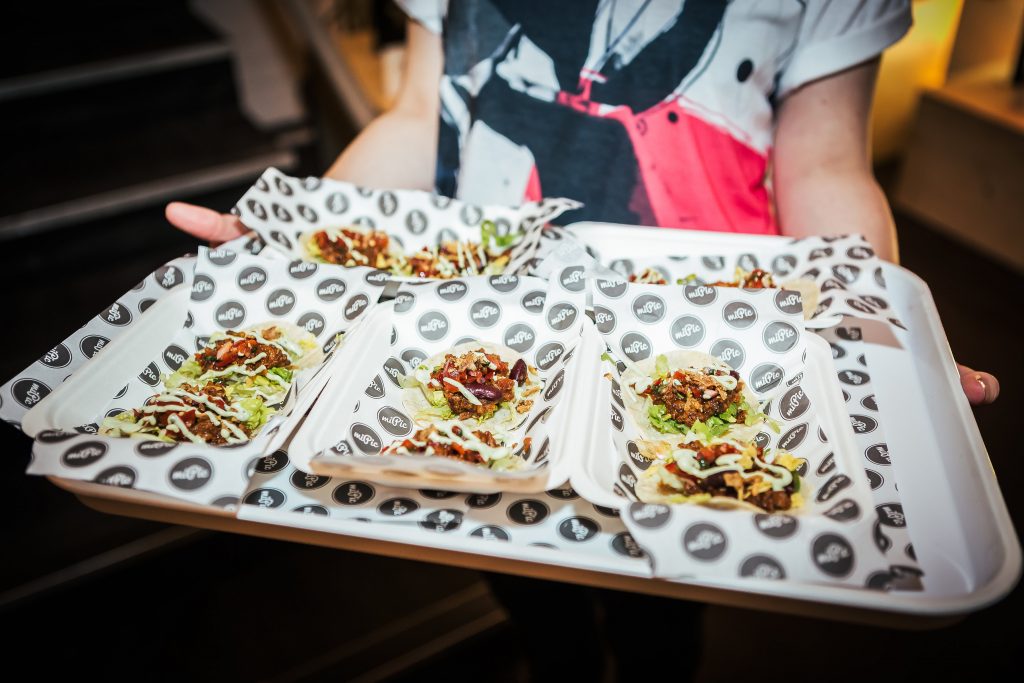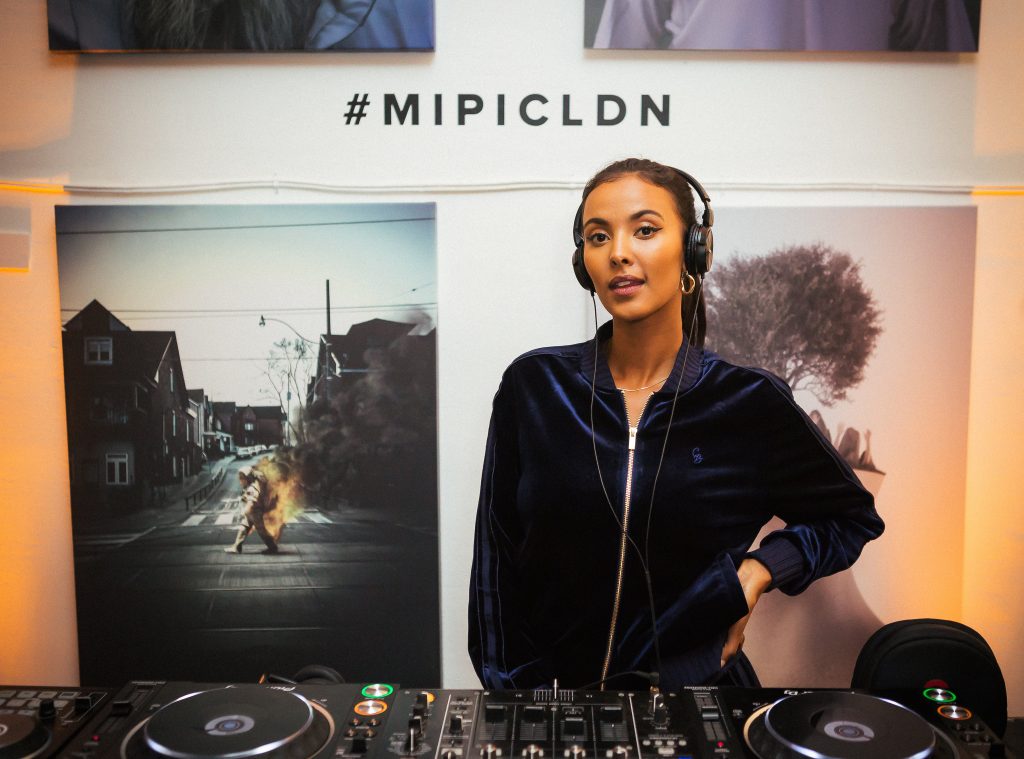 Some key features worth noting of the event: firstly, we are very grateful to have had such an incredible turn out! We counted almost 200 attendants, which created an epic atmosphere. The presence of friends and family as well as investors and influencers made this event complete. We had the likes of Oliver Proudlock and Rosie Fortescue from Made in Chelsea, along with Olivia Attwood from Love Island and Chloe Lewis from TOWIE making an appearance. Equal thanks to the fashion influencers Nikita Andrianova, Charlotte de Carle, and Robyn Bevan for sharing their love for fashion with us. Finally, here's a big recognition for all family members, friends who contributed to the support and development of miPic from the start.
Secondly, the actual features of the venue were equally worth mentioning. Many noticed the striking iPhone wall, showing off our flashy phone cases, including designs by Action Zebra, Sara Shakeel, and mr007. The iPhone wall equally served as a background for our GIF photobooth, that captured some arguably regrettable but fun snaps of the night. Eyes were equally drawn to the cosy lounge area, with a sofa displaying our plush cushions and geometric print wallpaper by Elisabeth Fredriksson in the background. All sorts of prints equally hung off the walls of the shop. The work of Ketnipz received a lot of attention for his witty sense of humour and his recent feature as an Instagram sticker designer.
Check out the photos below to get a better impression of the event and stay tuned for more coverage of the event including videos and interviews!








For more pictures click here.
Print it, Wear it, Live it!
You might also like